Shaping tomorrow's leaders today

Who we areThe Ayala Young Leaders Congress (AYLC) is a 4-day leadership summit that brings together a carefully selected group of 80 most promising college and university student leaders from all over the Philippines to hone their  leadership skills and potential, promote service as the value orientation of leadership, and instill a deep sense of idealism, societal responsibility and nation-building.
The Congress features outstanding Filipino leaders who share their personal journeys and leadership perspectives with the participants. Interactive workshops and outdoor activities provide opportunities for participants to grow in self-awareness, achieve greater clarity about their passions and advocacies, gain deeper understanding and insight into their own leadership concerns and issues, and identify application of their learning.
A post-congress program, managed by the AYLC Secretariat and the Ayala Young Leaders Alumni Association, Inc. (AYLAAI), provides the alumni learning and service opportunities after the summit. On their own initiative, networks of AYLC alumni likewise collaborate on projects.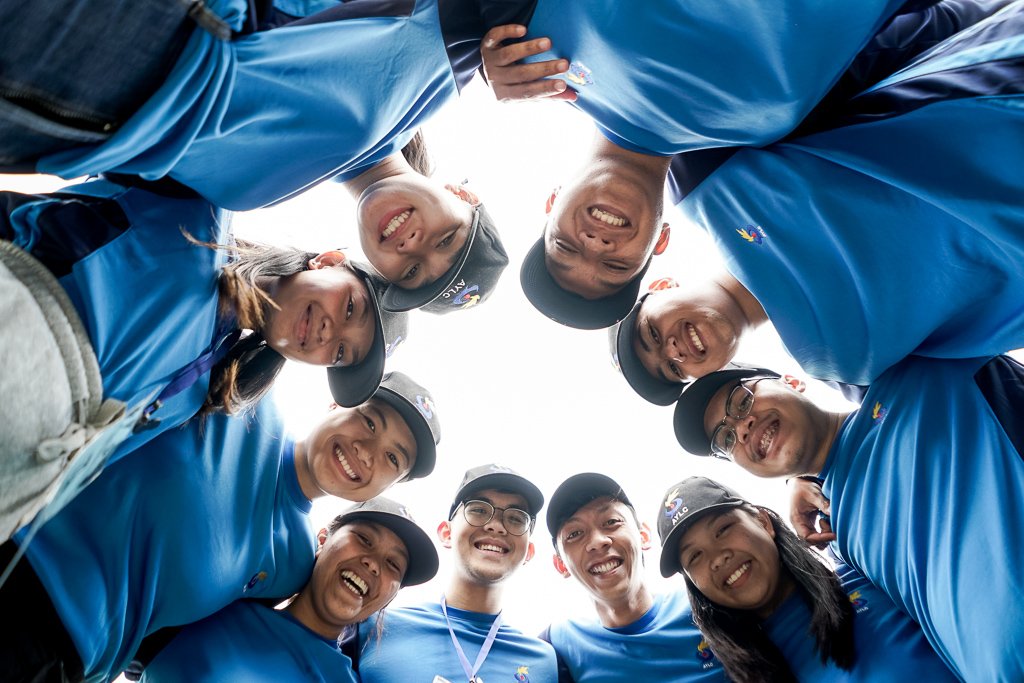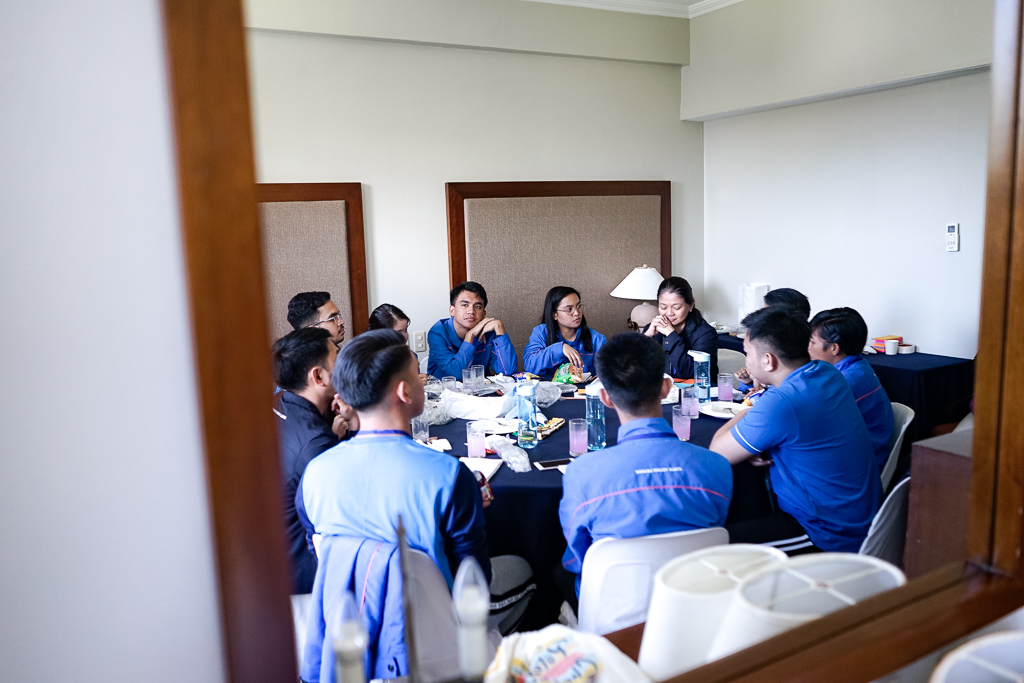 Our history
Ayala launched the AYLC in 1998 as on of its corporate social investment program, specifically targeting youth engagement and leadership. Ayala's long-term view is to develop through the AYLC a critical mass of servant leaders in various sectors of society who can leverage their leadership ability to serve and improve the lives of their fellow Filipinos.
The Ayala Young Leaders Congress is supported by the Ayala group of companies. The congress was initially conducted in 1999 and annually since then. Featured speakers have come from various sectors: business, education, government, civil society, media, the arts, the church, to name a few.
To date, we have a cumulative alumni population of 1685, many of whom have moved on to become very successful in their chosen careers.
Empowering leadership.
Passion for service.
Great love for country.
Supported By
Other Supporters